Who we 
are
Find out who is part of our fantastic team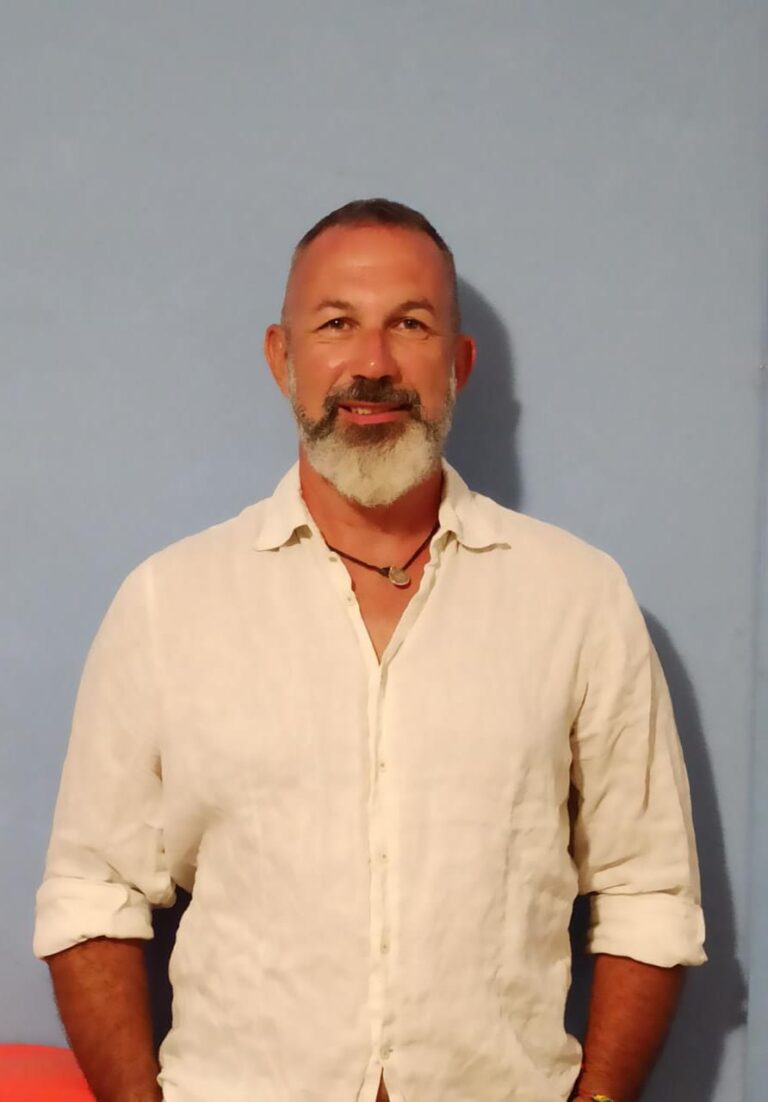 Moore's Project Manager and  Legal Representative.
Expert in hydraulic and electrical systems, he comes from Venice, Italy. He moved to Mexico with his wife and lives with her in Tulum since 2011. He supervises the construction and the 
maintenance of new buildings, He has good knowledge of the territory, of the people and of the best ways to create works intended for a demanding clientele and 
attentive to details.
FOUNDER
Alessandro
D'Orlando
Strategy Officer, expert in human resources, Treasurer for Moore.
Former Police officer, Lieutenant Psychologist on leave of the selected reserve of the Italian armed forces,
business consultant and psychotherapist with over 30 years of experience. He founded Life Video in 2021 an online training and consultancy company. He is also freelancer and author of several works about personal growth.
He lives mainly in Udine together with his wife Cinzia Vago, where he leads growth paths. He shuttles between Mexico and Italy for MOORE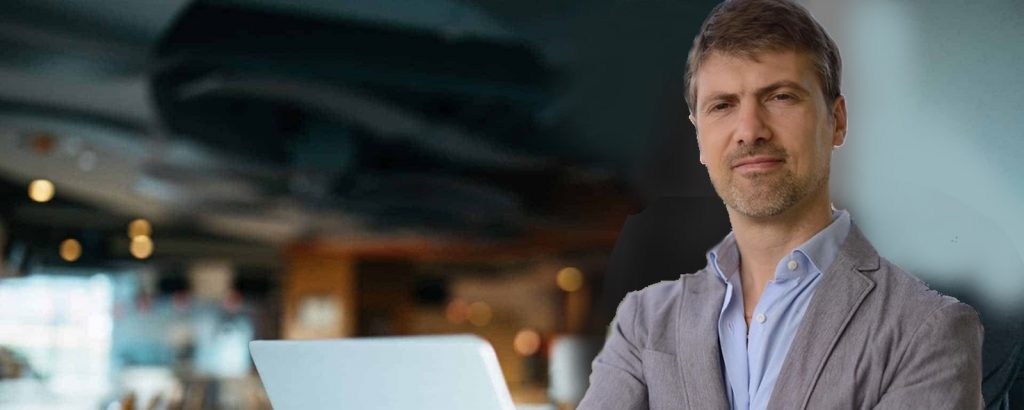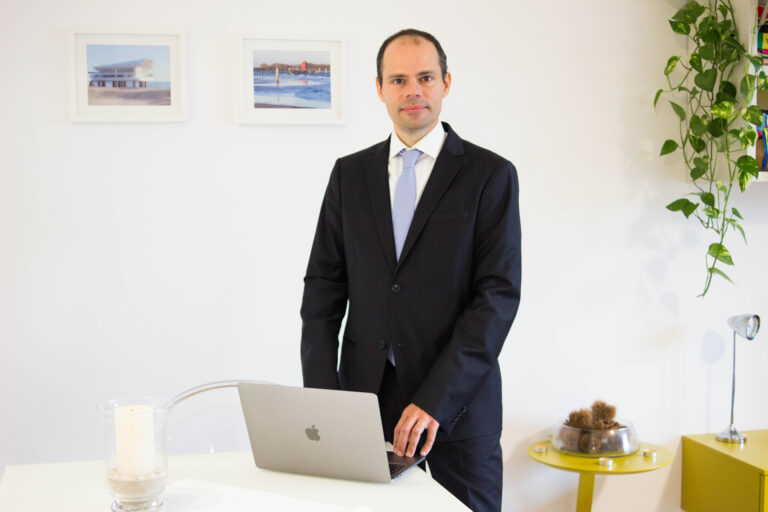 Financial Advisor, Business consultant and Commercial Area Manager for MOORE.
Industrial engineer, well known strategic purchasing manager for Pietro Fiorentini until 2021. He worked before for
Danieli Spa and Prima Industrie, lives with his wife Chiara and with his two children in Vicenza, Italy.
Financial trainer with passion for trading, Legal representative of Life Video Srl founded
together with Alessandro D'Orlando, he started his new career as a freelancer in 2021.
COLLABORATOR AND DESIGNER 
Francesca 
Noè
Quantity surveyor, she lives in the vicinities of Milan. Over the years she worked along professional studios taking care of of Construction and Fire Safety.
Passionate about green building, green architecture and Feng Shui, she strongly believes in the importance of the man/environment relationship in all its aspects, from the more tangible to the more subtle ones, to which well-being, development and psychophysical health are intrinsically linked Human Being as well as the Planet that kindly hosts us.
I delve into the topic through the studies of Foot Reflexology and Traditional Chinese Medicine.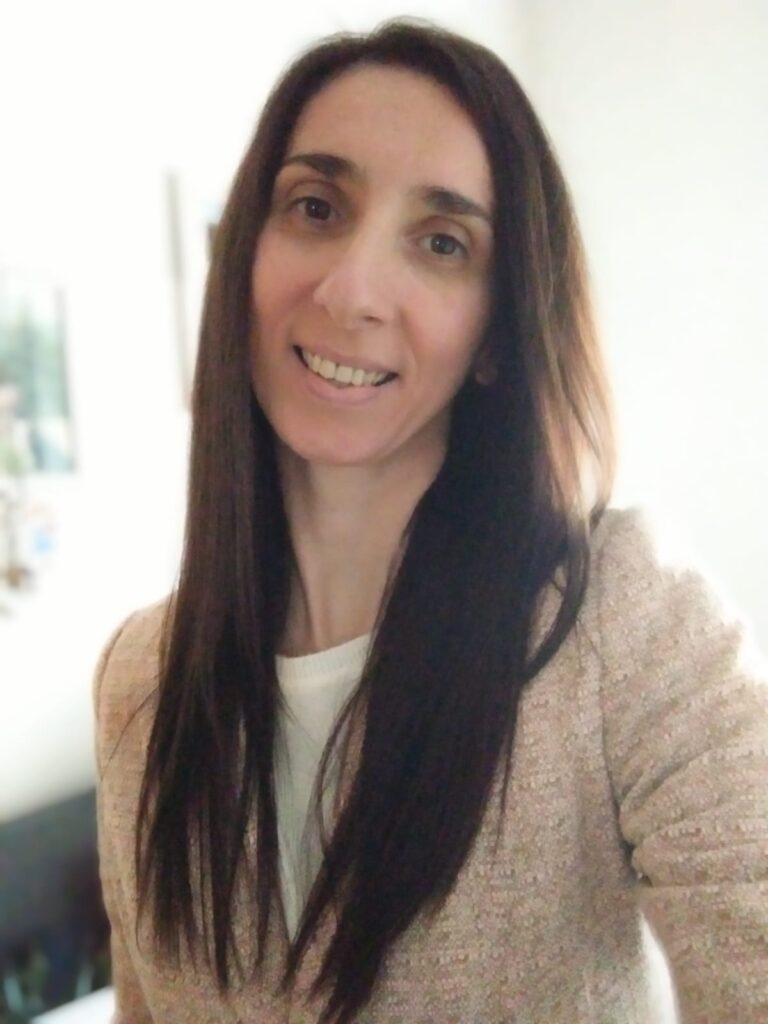 LOCATION

CALLE 2 SUR MANZANA 71, 77764 Tulum, Quintana Roo , Mexico
E-MAIL

info@moore-estate.com.mx
PHONE

+52 (1) 984 133 5836