Our

Opportunities
See below to find out our best opportunities in the nice Mexican riviera
RESIDENTIAL APARTMENT TULUM MEXICO
New condos for sale apartments,
taylor made

villas and houses for sale
A place surrounded by nature in Tulum
This project is designed to respect nature and take advantage of the magical surroundings of Tulum.
IIt offers 4 to 6 apartments distributed in a plot of 350 sqm, of which half of them be preserved as a green area, respecting nature and thus offering a place like no other!
Select your preferred apartment, from small to large dimensions.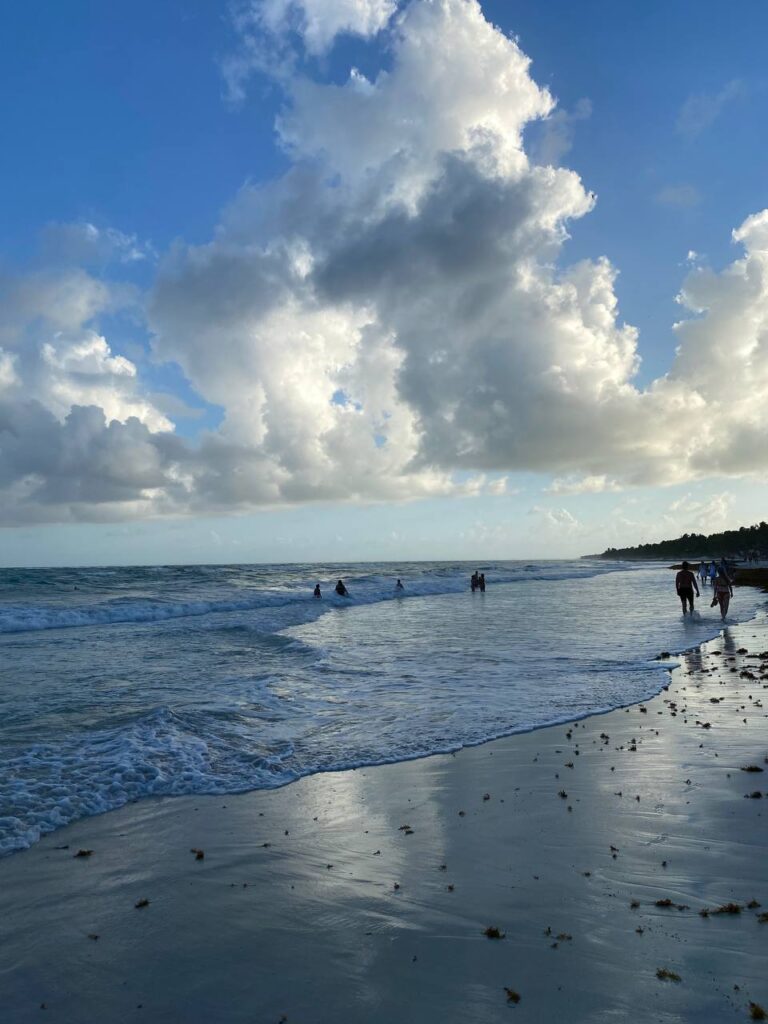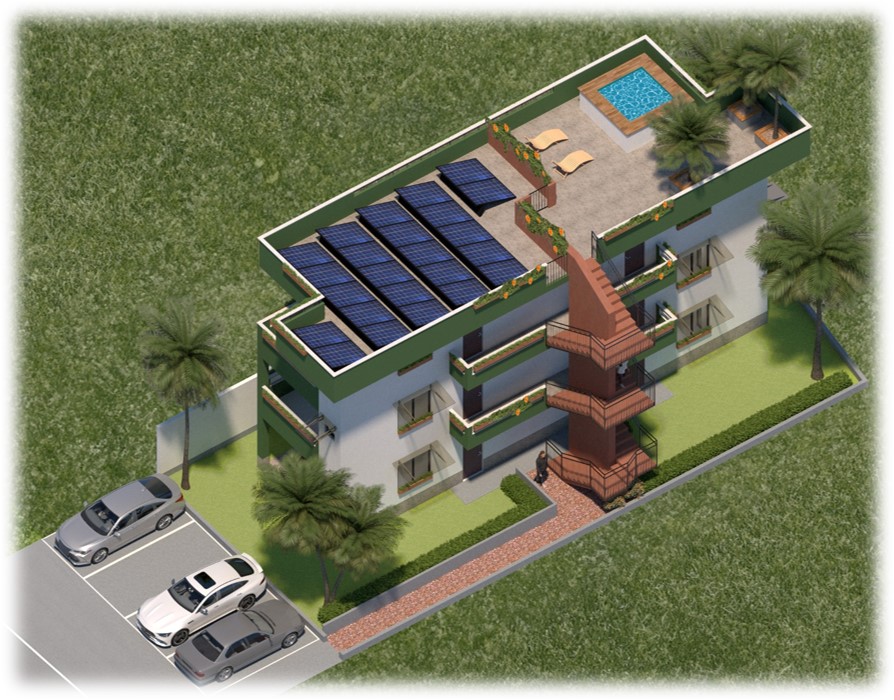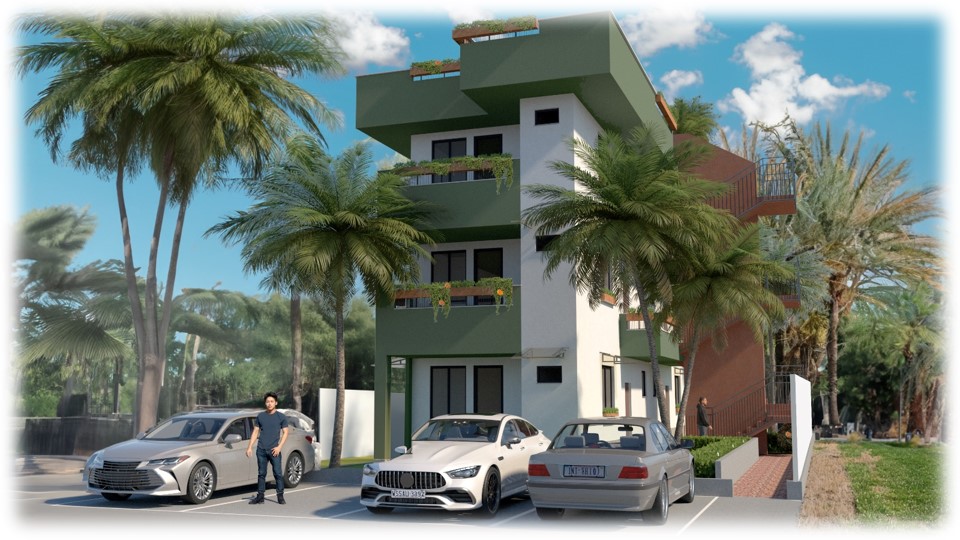 MOORE – NEW BLOCK OF FLATS – SOON AVAILABLE!
Delivery in January 2024!
This residential project is located in a very quiet area of Tulum with low construction density. The development stands out for its nature reserve, a detail that aims to protect nature and offer a beautiful view to all residents. All the social areas of the homes have views to this nature reserve, providing privacy and a peaceful sight.
There are 2 models to choose from, ranging from the double unit with 2 bedrooms and 2 bathroom to a study with one bedroom and one bathroom. Choose the unit that suits your taste and needs.
Enjoy nature in Tulum. 
For all its details, this project is certainly a tribute to Tulum.
The finishes and materials have been chosen to blend in with the surroundings, while providing comfort, luxury and elegance.
The combination of materials and textures gives warmth to this project. 
Others
Natural reserve
Minimum distance from the future train station (Maya Train)

Parking place for your car
Discover our offer and contact us!
22 Dicembre 2020
Price: from MXN 1,600,000 to 1,800,000
N. 4 Exclusive 2 bedrooms apartments designed for investor
---
Area: 50 m²
Rooms: 1+1
22 Dicembre 2020
Price: MXN 1,000,000
Marvellous plot of land in Tulum North zone
---
Area: about 300 m²

15 Marzo 2023
Price: MXN 2,000,000
Marvellous plot of land in Tulum future development zone
---
Area: about 300 m²

22 Dicembre 2020
Price: Private Negotiation
Look for a nice taylor made house in Tulum
---
Area: 100 m²
Rooms: 3+2
DIMENSIONS
50 up to 100 sqm
BATHROOM
1-2 per apartment
Plot of
land for Investments

also available for you!
Call us now to reserve your apartment 
LOCATION
CALLE 2 SUR MANZANA 71, 77764 Tulum, Quintana Roo , Mexico
PHONE
+52 (1) 984 133 5836
tulum apartments for rent long term, tulum apartments for sale, average rent in tulum, long term rentals tulum mexico craigslist, airbnb tulum mexico, APARTMENT TULUM MEXICO, APARTMENT TULUM MEXICO, APARTMENT TULUM MEXICO, icht studio with jacuzzi, tulum airbnb with private pool
Is it expensive to live in Tulum Mexico?
How much does a condo in Tulum cost?
What is the best area to live in Tulum?
Can I buy a house in Tulum mexico?
What apartments in Tulum have nice views?
How much would an apartment in Tulum cost tonight?